When a person with a drug or alcohol addiction problem decides to stop using, the withdrawal symptoms can be severe and require medical supervision and detoxification. Thankfully, with the right medically-informed methods, you can avoid the risk and severity of addiction withdrawal symptoms. Valley Hope provides medically-monitored detoxification (detox) that comfortably clears the drugs and/or alcohol from your mind and body by minimizing the symptoms of withdrawal in a safe, caring and healing environment that protects your health and prepares you for successful addiction treatment. Detox is an important and essential first step of healing from addiction that allows you to better mentally and physically focus on your treatment for addiction.
Medically-monitored detox is an evidence-based medical process available onsite at each Valley Hope inpatient treatment center. Detox generally lasts just a few days under 24/7 supervision by our medical team. Each patient undergoes a complete health assessment, including a physical and a lab profile, and receives around the clock monitoring throughout the withdrawal period. When necessary, medications help further reduce the severity of withdrawal symptoms. When detox is complete, you can move on to the next phase in our continuum of care as assessed and recommended by your clinical care team.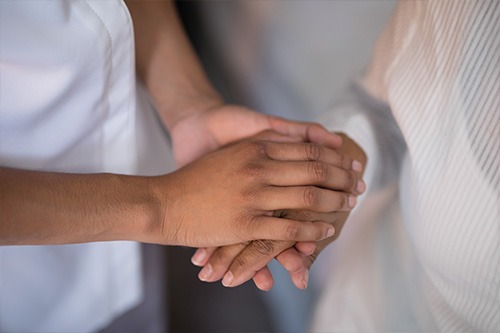 Contact us now for a free, confidential assessment!
Health Assessment
Your medically monitored detox process begins with a full medical evaluation, including a physical and lab profile, by Valley Hope's nursing team and attending physician. The assessment will inform your detox plan, including detox timeframe, supervision, treatment recommendations and any necessary medications.
Medical Supervision
Valley Hope provides 24/7 medical supervision during the detox process to ensure your mental well-being, safety and comfort. During this time, you will also connect with your primary counselor and case manager. Once you are medically cleared, you are ready to begin the next level of care, most likely inpatient treatment.
Medication Assisted Therapy
Valley Hope provides medication assisted therapy to manage withdrawal symptoms. These medications can alleviate discomfort, prevent dangerous symptoms and help with cravings.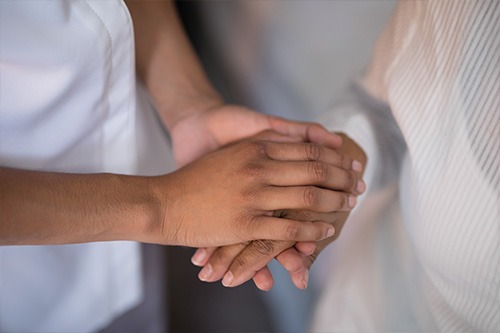 Contact us now for a free, confidential assessment!
"Valley Hope saved my life. They know what they are doing, and they really care."  - Sammie, Valley Hope Alumna
"I can't explain to you the people, the staff, the experiences. The things I let go of. The people I still stay in contact with til this day. Valley Hope changed my entire aspect of life after my addiction completely blinding me of it. I would refer anyone I know to this place, and have been back multiple times to see it." -Brittany, Valley Hope Alumna
"I highly recommend Valley Hope to anyone that's trying to stop drinking alcohol and doing drugs. All are welcomed here. I now have four years of sobriety. Thanks for helping me get my life back, your staff was kind and loving. They showed me how I can live sober and free." – Miguel, Valley Hope Alumnus
Are you or a loved one struggling with an addiction to drugs or alcohol?
For help 24/7 call (800) 544-5101 to speak confidentially with a treatment and recovery expert now. The Valley Hope Admissions Team provides a free assessment to determine the most appropriate level of care.